10% OF YOUR COST, 100% OF YOUR IMAGE
10% OF YOUR COST, 100% OF YOUR IMAGE
10% OF YOUR COST, 100% OF YOUR IMAGE
10% OF YOUR COST, 100% OF YOUR IMAGE
Highest Quality, Toughest Projects, Quickest Turnaround... Choose Winona Powder!
Featured in Products Finishing
WELCOME TO WINONA POWDER COATING
Winona Powder Coating is the largest provider of finishing services in the Northern Indiana/Southern Michigan region. We are one of the very few companies that specialize in both E-Coat and Powder Coat finishes. Our E-coat service features the industry-leading Axalta 6100 series polymers. We have serviced the finishing industry since 1974 and started Powder Coating in 1979. We are ISO 9001 and UL certified and comply to automotive, agriculture, and military specifications. Winona Powder Coating is comprised of two facilities. Headquartered in Etna Green on 167,000 sq. feet, with a second coating facility located in Elkhart on 50,000 sq. feet.
Looking to become a part of the Winona Powder Coating team? We'd love to speak with you! Check out our open job positions and apply online!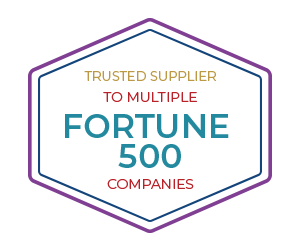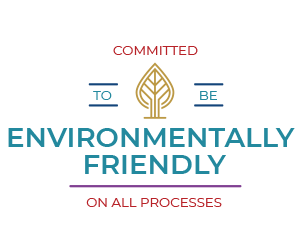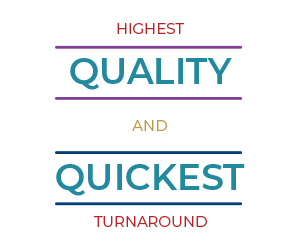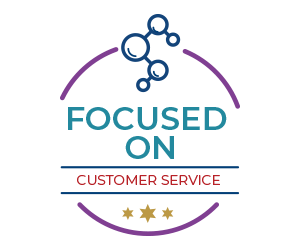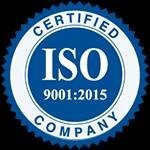 WPC provides coating services at competitive price points. We are able to achieve savings through efficient line densities, multi-shift operations, and large-scale purchasing power. Our facilities are equipped with the latest in industrial automation. Winona Powder Coating has assembled one of the most experienced operational teams in the industry. Our collective knowledge base helps to solve your most difficult coating challenges!