Our History
Winona Powder Coating has been in business since 1974 and started powder coating in 1979, making it one of the first powder coating operations to open in the state of Indiana. Winona has powder-coated over one billion dollars' worth of customers' parts in the past 34 years.
Both of Winona Powder Coating's original facilities were relocated due to increasing product demand. The original facility in Elkhart operated a 20,000 square foot facility from 1992-2003. In 2003, Winona Powder Coating relocated to the current 50,000 square foot facility. Winona Powder Coating's second property was a 30,000 square foot facility in Mentone, IN. The Mentone location operated from 1991 to 2013 then was relocated to a 167,000 square foot facility in Etna Green, IN.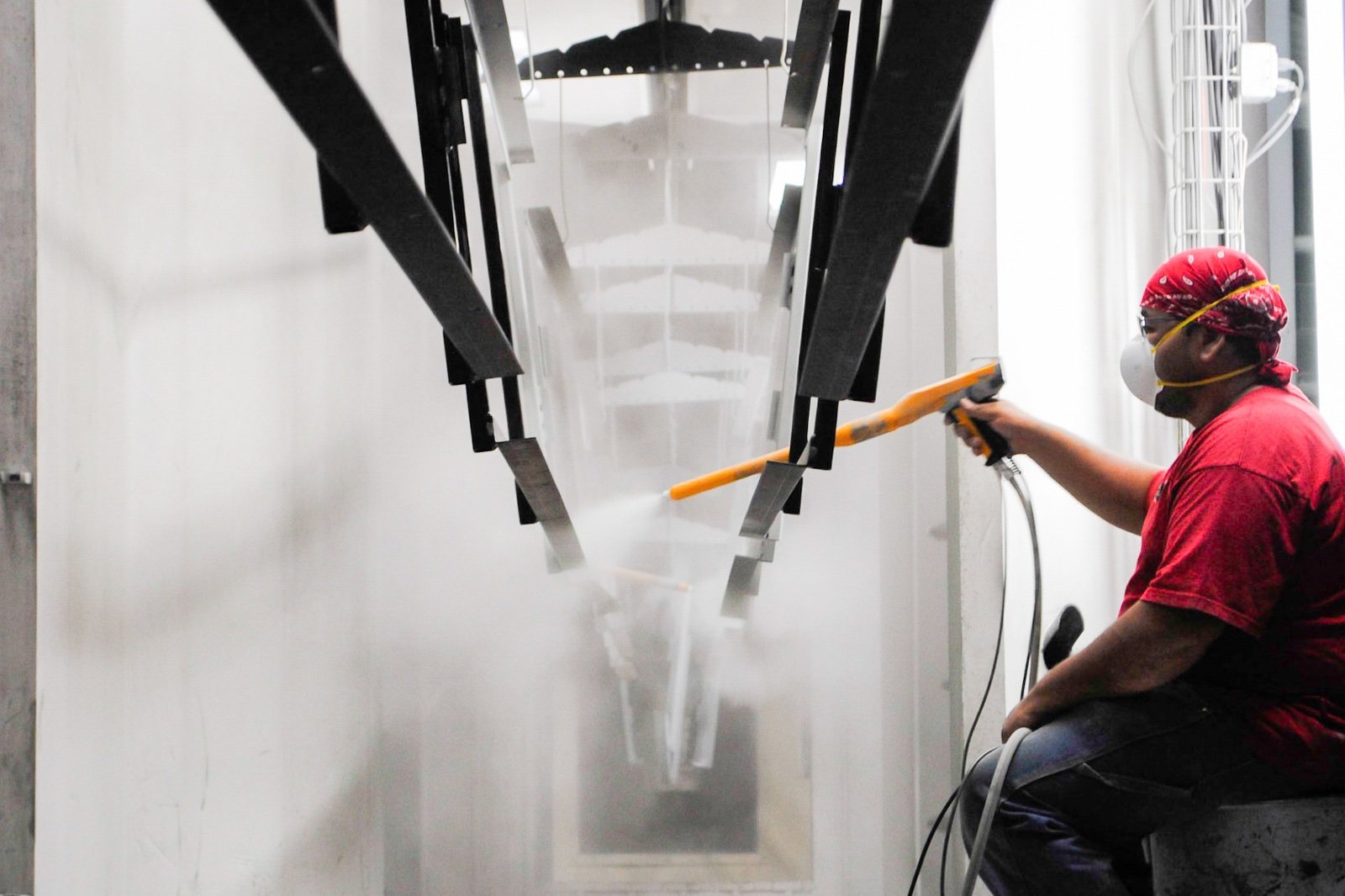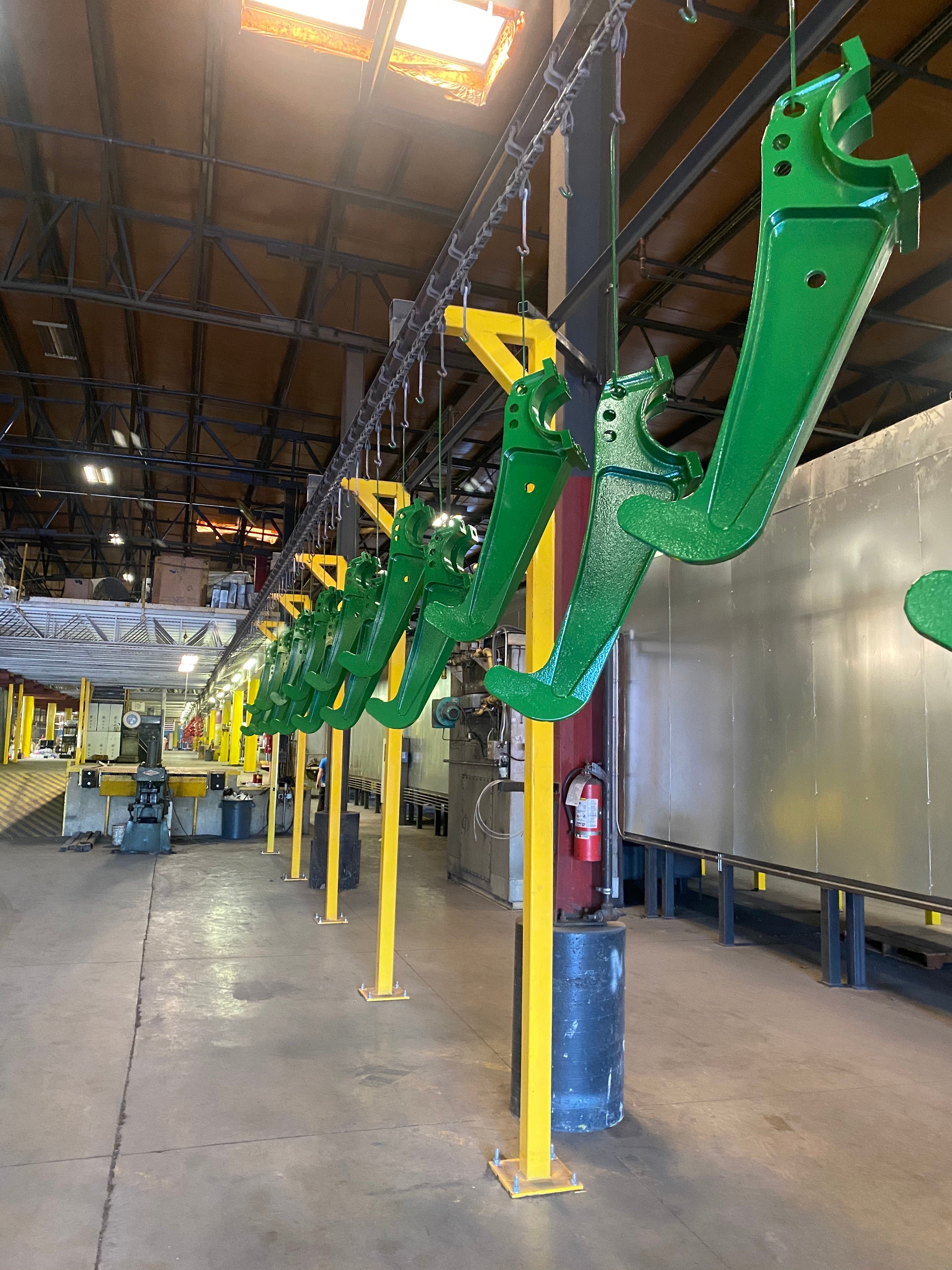 Our Team Partners with Customers to Make it Happen
Winona Powder Coating prides itself on being your reliable business partner. Our hourly employees and their supervisors take extreme pride in serving our customer base. We maintain a fully staffed Sales, Estimating and Customer Service department to provide you with rapid and accurate information. Understanding your business is our expectation.
To maintain our quality service level, we pay above average wages and offer higher than market benefits. We cover 2/3rd's of medical premiums, offer incentive bonuses for production and attendance, and match 100% of 401k deductions up to 4%. By doing these things, we have created a stable workforce and thus a better-quality product.
We have been able to partner and integrate with our customers through a 48-hour turnaround of quotes and milk runs with our in-house fleet. We offer drop trailer programs to improve driver turnaround time and provide additional floor space to customers.
Contact Winona Powder Coating
Our commitment to excellent customer service and attention to detail has earned us customer loyalty for decades. Whether you have commercial, industrial, architectural, residential, automotive, or agricultural coating projects, our team is dedicated to delivering high-quality services you can rely on.
Your total satisfaction with our service is our top priority. We take pride in our craft and strive to uphold our customers' highest reliability and loyalty standards.
Learn more about our services and capabilities, be inspired, and get your project ready for a new, beautiful finish. Contact us today to get started.
We look forward to working with you soon.